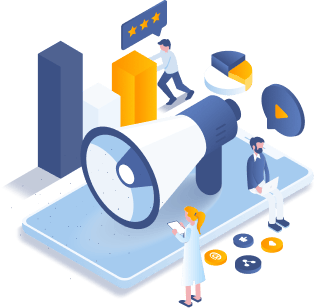 [

Free


Checklist

]
How to Run an Inbound
Marketing Campaign
Make Your
Campaign Soar
You've worked hard to create a product
or service that's perfect for your target market.

Now it's time for your potential buyers
to discover it too.
Here's your checklist to help
you market like the pros!
You're Just Three Easy Steps Away From
Achieving New Inbound Marketing Success:
Complete the form on the right
Download the [Free Checklist]
"How to Run an Inbound Marketing Campaign."
Feel the rush as you measure the success
of your awesome campaign!
Here's to
Smooth
Sailing and
Success!